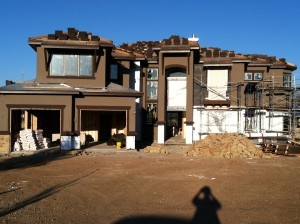 Wondering what we've been up to lately?
We've been keeping busy building this custom home in beautiful Clearwater Landing, Kingsland.
Currently the home is in the trim stage. Keep checking back for updates as we progress!
Are you in the market for a custom built home? Contact Homes by Donahoo today & let us build your own personal paradise!